SISCO and Stork sign pact to expand services in Middle East
Tuesday, 21 August 2012 08:13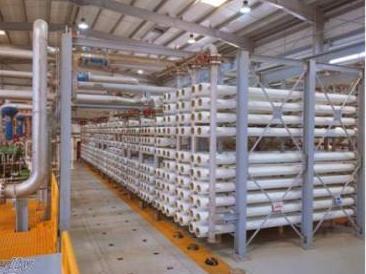 Netherlands-based Stork Technical Services and Saudi Industrial Services Co (SISCO) have signed an agreement to establish a limited liability company based in Jubail, Saudi Arabia
The company will offer specialised technical services to the oil and gas, petrochemical, energy and water desalination sectors. Under the name of Stork Technical Services Saudi Arabia Limited, the firm has targeted expanding its services across the wider Middle East.
Under the agreement, Stork will have a 55 per cent share in the company, with SISCO taking the remaining 45 per cent. The company has said it will target the recruitment of young Saudi Arabians into a range of technical, vocational and administration roles.
Mohammed Mudarres, chief executive officer of SISCO, stated that SISCO has been evaluating various opportunities in this area as part of its strategy to expand and diversify its business, and found these services to be in great demand in Saudi Arabia.
Douglas Meikle, chief executive officer Stork Technical Services said he believed the Saudi Arabian market was one of the most promising in the region in terms of projects and expansions within the energy, petrochemical and oil and gas sectors.