Oman?s industrial sector contributed US$14.54bn to the GDP in 2017, said Dr Ali bin Masoud Al Sunaidi, minister of commerce and industry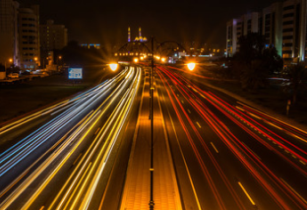 Oman is increasing the pace of exploring promising marketplaces. (Image source: winusebastian/Adobe Stock)
As reported in the Times of Oman, the manufacturing industries reached US$7.27bn by the end of 2017, while industrial activities grew by 1.2 per cent until the end of September 2018.
Al Sunaidi further added that the industrial activities had contributed 10 per cent to the GDP by the end of 2017.
The minister also pointed out that the 2040 Industrial Strategy should aim at better growth rates, using advanced means of production such as the use of modern technologies, raising worker productivity and exploring a range of markets.
The final phase of the strategy, in cooperation with the United Nations Industrial Development Organisation (UNIDO), is set to prioritise investment and financing requirements of various projects in the country.
The government is taking initiatives to expand the processing of industrial zones, as well as facilitating the availability of equipment and raw materials for industrial purposes.