At WFES 2012, GE will highlight advanced power, water re-use and oil and gas technologies, including GE solutions for modernizing the grid to meet the growing capacity, sustainability, economic and security needs.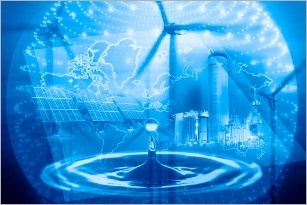 GE will showcase its advanced technologies for sustainable development at WFES 2012.
Innovative solutions
"The world today requires innovative solutions to drive sustainable development, with a focus on energy and water use efficiency," said Joseph Anis, GE Energy's president and CEO for the Middle East.
"We are committed to helping Abu Dhabi meet its mandate to generate 7 per cent of its energy from renewable sources by 2020."
Sustainable solutions
Steve Bolze, president and CEO, GE Power & Water, will participate in a panel discussion, "Business Leaders in Future Energy ? Insights from the Executive Suite," on January 17, sharing his insights on sustainable energy solutions.
Smart grid
Additionally, Frank Ackland, regional general manager, Digital Energy, GE Energy, will be a member of the panel "Energy Efficiency: The Key to Carbon Reduction". He will discuss smart grid and its role in renewable integration in order to reduce carbon emission.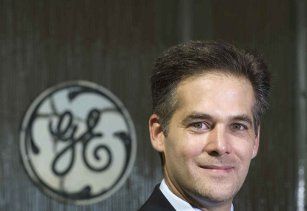 GE technologies
Under this year's WFES theme "Powering Sustainable Innovation", GE technical experts will be on hand to showcase its technologies : FlexEfficiency technology, Aeroderivative gas turbine, The LM 6000-PH and Jenbacher biogas engines, Ecomagination-certified ZeeWeed module, MyFleet Plant Performance Monitor, Filter house technology, Ecomagination-certified carbon capture, WattStation and DuraStation charger for Electric Vehicles, Smart Meter technology, Wind turbines, Solar power technology, Dry low NOx (DLN) technology.
With its global resources and experience, GE is well positioned to understand and respond to the cleaner technology and efficiency needs of the Middle East.