Plans to build a 509km rail corridor to integrate the Jordanian rail network with neighbouring countries have been approved, according to Union for the Mediterranean (UFM)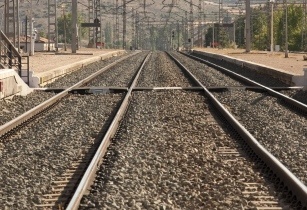 The north-south line will extend to the north of Amman to connect with Syria. (Image source: Dcubillas/sxc.hu)
Officials of the 43 UFM member states approved the national railway project.
The ministry of transport of Jordan has been promoting the four-year project, which will start in 2013 and is expected to integrate the country?s railway system with the regional network by establishing an effective rail connection with neighbouring countries.
The construction of a 509km north-south corridor from the Syrian border to the Port of Aqaba is the first phase and the backbone of the project.
The corridor is the main rail line of a proposed network, connecting Amman, the surrounding logistics centres and the country?s gateway port of Aqaba.
The north-south line will extend to the north of Amman and connect with Syria.