Etihad Rail has issued invitations to tender for the first three contracts in the development of the second stage of the UAE?s 1,200km-long rail network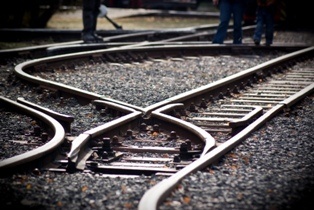 The UAE?s rail network will measure 1,200km in length upon completion. (Image source: Petr Vins/sxc.hu)
The national railway network master developer and operator issued all three invitations to pre-qualified companies for contracts that covered the design and build of new lines between Liwa Junction and Al Ain (190km) and Ruwais and Ghweifat (137km).
It also issued a tender for a railway integration and systems contract that would cover communications, commissioning and signalling for the Stage Two network, on which construction has been scheduled to start in early 2013.
According to Etihad Rail, Stage Two will represent a significant component of the national rail network.
?It will further connect industrial and urban areas, and will see the railway connect with the planned GCC network, linking with Saudi Arabia at Ghweifat and Oman at Al Ain,? the company said in a statement.
Construction work on Stage One of the network started earlier this year near Mirfa in Abu Dhabi?s Western Region.

READ MORE?
Etihad Rail and DP World to develop rail terminal
Etihad Rail financing plan cleared