Abu Dhabi Terminals (ADT) has secured the exclusive right to manage and operate the first Khalifa Port container terminal after it signed a 30-year concession with Abu Dhabi Ports Company (ADPC)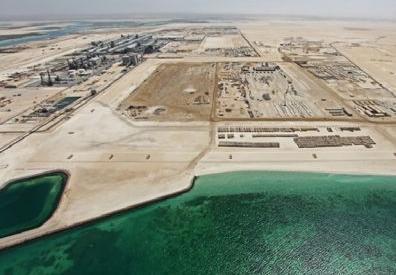 ADT has secured the exclusive rights to manage and operate first Khalifa Port container terminal. (Image source: ADPC)
The state-of-the-art facility, which began commercial operations in September 2012 this year, was formally inaugurated in December 2012.
According to the agreement with ADPC, Khalifa Port's owner and regulator ADT will manage and operate the new container terminal.
The port's deep sea berths, hulking ship-to-shore (STS) cranes and automated technology have already proven to be a big draw for major shipping lines, the company said in a statement.
Sultan Ahmed Al Jaber, chairman of ADPC, said, "The concession secures the effective management and operation of Khalifa Port Container Terminal 1 for the next 30 years and will help to enable significant industrial development and diversification."
The statement added that the port was part of the Khalifa Industrial Zone Abu Dhabi (KIZAD). Together, the two projects are expected to contribute 15 per cent of the UAE capital's non-oil gross domestic product by 2030.
Martijn Van de Linde, chief executive officer of ADT, said, "By signing this agreement, we have cemented long-term cooperation with ADPC and secured our commitment to growing this burgeoning terminal into an international giant."