Three public parks in Qatar?s Al Shamal Municipality will soon get solar-powered charging stations for mobile phones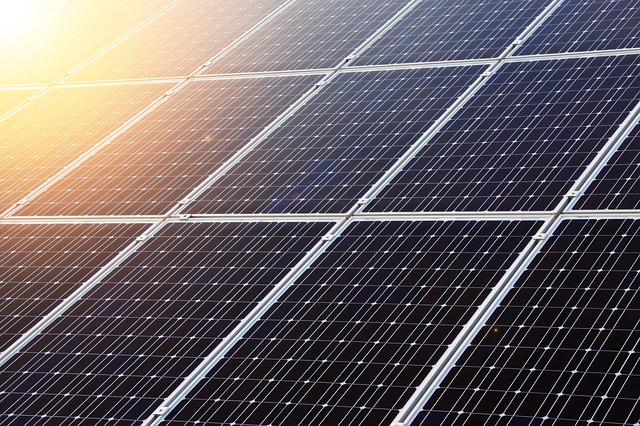 Under the initiative, 10 solar charging stations will be installed in Al Ruwais, Ain Sinan and Abu Dhalouf public parks in Al Shamal. (Image Source: PublicDomainPictures/Pixabay)
The project is part of Al Shamal Municipality?s environment conservation efforts and sustainability development initiatives. The municipality has received support from the Ras Laffan Industrial City?s community outreach programme (RLIC-COP) for the project, which offers support to sustainable initiatives for the benefit of the local community in Al Khor and northern areas of Qatar.
A total of 10 solar charging stations are to be installed in Al Ruwais, Ain Sinan and Abu Dhalouf public parks. Apart from this, 34 shaded areas will be set up with solar lights in the Abu Dhalouf and Al Ruwais beaches.
Each ?solar multi-function charging tree? will have two light poles that can provide eight hours of continuous lighting.
The initiative has been supported by the seven leading energy companies operating in Ras Laffan Industrial City ? Qatar Petroleum, Qatargas, RasGas, Al Khaleej Gas, Dolphin Energy, Pearl GTL and Oryx GTL. The project is being managed by Qatargas on behalf of the RLIC-COP.
Qatargas PR manager Azzam Abdul Aziz Al Mannai said, ?The RLIC-COP is proud to support the municipality in offering this new service to northern community residents. Representing the energy industry in Qatar, we are supportive of developing and utilising alternative energy solutions.?