Saudi Arabia is set to undertaking a project to build a US$640mn solar power plant in the city of Makkah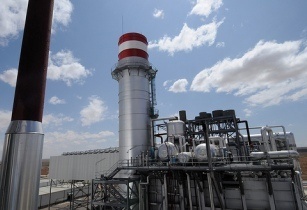 A project for a new solar power plant is expected to save around US$587mn off its annual electricity bill. (Image source: World Bank)
The project, which will led to the construction of a power plant capable of generating close to 100MW, is set to save the city US$587mn from its annual electricity bill, according to Saudi Arabian daily Al-Eqtisadiah.
Osama bin Fadl Al-Bar, the mayor of Makkah, said, ?The project will be established on an area of about two million square metres. About 20 international consortiums consisting of about 100 companies will compete for the execution of the project.?
Al-Bar revealed that the first bids would be accepted during the first week of 2013 and, depending on how the project goes, other cities around Saudi Arabia could follow suite by creating their own solar strategy in order to help the country address use of oil that could be exported.
Citigroup has released a report that revealed that Saudi Arabia, the world?s largest exporter of crude oil, could actually become a net importer by 2030 if its domestic consumption continued to grow at its current rate.