Fluke Corporation has introduced new Fluke 430 Series II three-phase power quality analysers that are the first to use a patented algorithm to measure energy wasted in electrical systems and calculate the cost.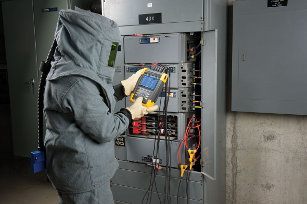 Fluke has introduced new power quality analysers to measure energy wasted.
The 430 Series II helps facilities reduce electrical power consumption and improve the performance and lifespan of electro-mechanical equipment by providing the ROI justification to mitigate power quality distortion.
Reduces electrical power consumption
With the new, patented Unified Power function of the 430 Series II, electricians, utility technicians, electrical engineers, field service technicians, and energy consultants can automatically determine how much power is being wasted and calculate exactly what the extra consumption costs with a single handheld tool.
Improves performance and lifespan
In particular, the new analysers allow facilities to assess the impact of new energy-efficient, electronically-driven systems from lighting to motor controls to HVAC. While these new models consume less energy as individual installations, they increase the level of power quality disturbance in the overall electrical system, increasing waste energy due to harmonics and reducing the total potential energy savings. They calculate the monetary cost of that waste energy.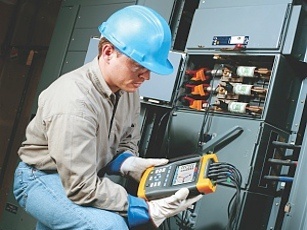 Features
The updated 430 Series II models feature three new measurement functions as well as hardware, software and firmware improvements. New models have up to 32 GB (8 GB standard) memory, a swappable SD memory card and USB connectivity for longer power and energy logging and faster data download.