UL?s Allentown Lab in the US has received accreditation from the International Accreditation Service (IAS) to carry out testing and certification for lighting products as per technical specifications set by Egyptian authorities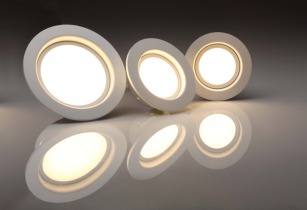 The testing centre of UL is set to provide responsive and efficient service for safety, performance and environmental testing solutions. (Image source: Pashminu Mansukhani/Pixabay)
The accreditation means UL?s laboratory can undertake testing of lighting products and retail performance testing adhering to the new environmental accreditation specified for the Egyptian market by the authorities and subsequently issue relevant test reports.
The photometric and performance testing centre of UL is set to provide responsive and efficient service for safety, performance and environmental testing solutions.
The lab will conduct testing of lighting products to various global energy-efficiency programs to meet the GCC region regulators, utilities, AHJ?s, consultants and contractors? specifications.
Hamid Syed, vice-president and general manager for UL in the Middle East, said that by expanding their testing and certification capacities they would provide quality evaluations as quality and performance continue to remain a critical focus of LED technology and the lighting industry.
UL?s lighting performance and energy efficiency testing provide objective and independent confirmation of product performance claims by simulating anticipated everyday product usage in controlled laboratory settings.