ABB has won an order worth about US$22mn to supply electrical equipment and power systems for the Az Zour South power plant upgrade project in Kuwait.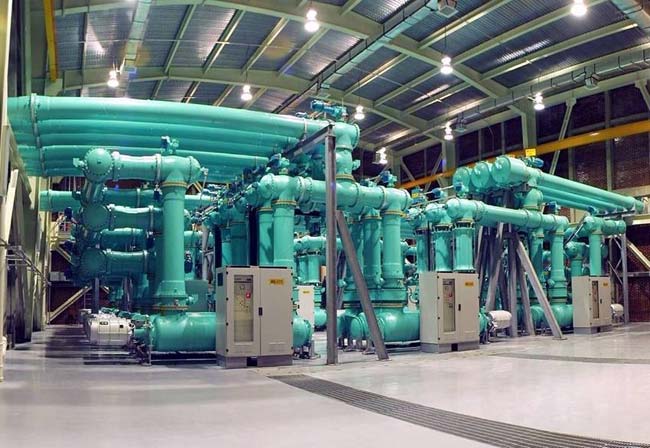 Image credit to controlengme.com
The order was placed by Alghanim International General Trading and Contracting an EPC (engineering, procurement and construction) company, appointed by the Kuwait Ministry of Electricity and Water, as the main power plant contractor.
As part of an expansion plan, 400MW of generation capacity is to be added to the Az Zour combined cycle power plant, about 80 kilometers south of Kuwait city.
"The additional capacity will help meet the growing need for power, especially during peak summer consumption periods" said Franz Josef Mengede, head of ABB's Power Generation business within the Power Systems division, in a press statement.
Electricity demand in Kuwait has been growing steadily, driven by construction activity and a rising population.
ABB will be responsible for the electrical balance of plant, the DCS (distributed control system), field instrumentation and generator transformer.
The project scope also includes the extension of the 275 kilovolt (kV) GIS (gas-insulated switchgear) substation, medium- and low-voltage equipment and the substation automation system. The project is expected to be completed by March 2012.