Kuwait is set to dramatically increase the country's power capacity to 17,500 MW by 2014, up from the current capacity of 12,000 MW, according to Minister of Electricity, Badr al-Shuraian.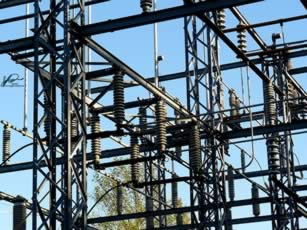 Kuwait's power capacity is growing
The world's fourth-largest oil exporter is looking at meeting growing energy demands and the expansion of the country's electricity grid is part of a larger four-year development plan worth $106.3bn.
Al-Watan quoted the minister as saying that the government will spend over $21.3bn on power and water projects.
The hot climate is the primary reason for the Kuwait's high consumption of energy with around 70 per cent of energy being consumed by air conditioning. The country also relies heavily on desalinated water from other Gulf countries as Kuwait has limited fresh water resources. The minister explained that the production of desalinated water will increase from 400 million gallons a day to 600 million gallons by the end of the development plan in 2014.
Kuwait signed a number of important water deals in October worth KD117. The largest of these was a KD72.5 million project, awarded to Swiss-based ABB Group and Kuwaiti construction company Ahmadiah, to build a water pumping station and distribution network in southern Kuwait.
Kuwait to increase electricity capacity by 2014