UAE?s Dubal Holding is considering acquisitions in local and international energy projects to diversify its business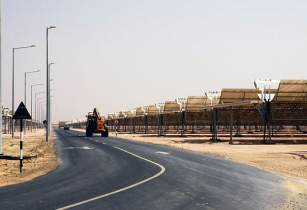 The aluminium major is exploring financial opportunities in coal, solar and gas projects. (Image source: InhabitatBlog/Flickr)
According to Dubal Holding?s chief executive Abdulnasser bin Kalban, the firm was looking for equity interests related to coal, solar, gas, and other alternative sources of energy.
The decision to invest in clean energy projects would fit in with the aim of Dubal Holding and engage the company in a different sector altogether, added Kalban.
In 2013, Dubai Aluminium (Dubal) merged in 2013 with Abu Dhabi?s Emirates Aluminium to create Emirates Global Aluminium, which is the world?s fifth-largest aluminium company with an enterprise value of about US$15bn. In January 2015, Dubal said it had raised a US$1.8bn seven-year loan for general business purposes.