Emerson Process Management has expanded the capabilities of its Rosemount Dubai Manufacturing Centre in the UAE to include the production of wireless instruments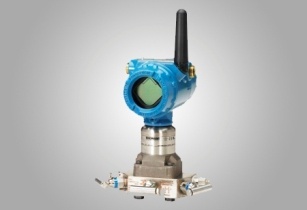 The localisation of Emerson's manufacturing activities will improve its customer support and provide more value. (Image source: Emerson)
Emerson Process Management vice president for Rosemount Middle East and Africa, Phil Bond said, ?This new capability points to our endeavour to improve our service by bringing innovative technologies to the region.
?The localisation of our manufacturing activities will improve our customer support and provide more value such as quicker delivery time on our new product lines.?
The manufacturing centre will be part of Emerson?s headquarters for the Middle East and Africa.
Emerson said that the company has plans to make major investments to expand its manufacturing and service capabilities across the Middle East.
The Dubai headquarters complement Emerson?s facilities across the region, located in Abu Dhabi in the UAE, Doha and Ras Laffan in Qatar, Kuwait City in Kuwait, Basra in Iraq, Manama in Bahrain and Al Khobar and Jubail in Saudi Arabia.