Lindner Depa?s US$245 million contract to design the interiors of the new Doha International Airport has been terminated by Qatari authorities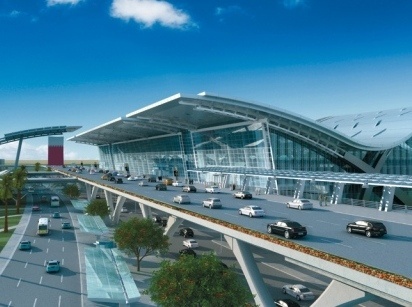 The under-construction Doha International Airport. (Image source: arabiansupplychain.com)
The company, a joint venture between Dubai interior designer Depa Limited and Germany?s Lindner AG,?had signed a contract to carry out the interior fit-out of all 17 lounges at the new airport, which has been under construction since 2006 and is scheduled to be opened in 2014.
Following the termination, shares in NASDAQ Dubai-listed?Depa Limited dived 6.34 per cent to close at US$0.399.
Officials at Depa have alleged that the contract was terminated when the company refused to accept new terms and conditions and was not given full access to the project site.
Depa, which also designed the interior of the 828-metre high Burj Khalifa in Dubai, said that it would assess the situation and consider its options.