A Saudi-led consortium has been awarded a US$1bn contract to build a solar power plant in Morocco - the first in a series of vast solar energy projects planned in the country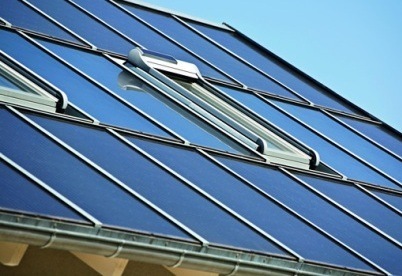 A Saudi-led consortium has been awarded a contract to build a solar power plant in Morocco. (Image source: wikimedia)
The consortium, led by Saudi International Company for Water and Power (ACWA) who holds a 95 per cent interest, together with the Spanish firms Aries and TSK who equally share the remaining 10 per cent, will build a 160MW solar power plant in Ouarzazate.
The bids were evaluated on the basis of price per kilowatt per hour proposed by the competing firms, with the ACWA group offering US$0.19, some 27 per cent less than the nearest bidder.
Shedding light on the project, Mustapha Bakkoury, president of Morocco's solar energy agency MASEN, said the it would cost nearly US$1 billion, with work to begin at the end of 2012 and slated for completion in late 2014.
The funding for the consortium will come in part from the World Bank, the African Development Bank, the European Investment Bank, Germany's KFW bank and the French Development Agency.
Covering 2,500 ha, the project is the first of two phases that should upon completion raise the Ouarzazate plant's generation capacity to 500MW.
The government will seek bids for other solar plants before the end of this year.
The Ouarzazate solar plant is the first of five that Morocco plans to build by 2020 in its southern desert regions.