GE and Chinese power company XD Electric Group have revealed plans to provide energy-intensive industries in the Middle East with high-voltage solutions through their combined portfolios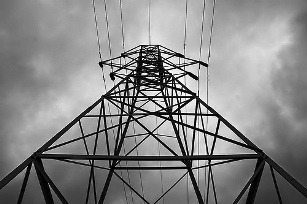 GE and XD will offer end-to-end transmission and distribution solutions to companies in the Middle East. (Image source: Bruce Guenter/Flickr)
The companies have entered into a partnership that will combine GE?s grid automation capabilities with XD Electric?s comprehensive portfolio of primary high-voltage equipment.
GE Digital Energy high voltage solutions regional product leader, Jalal Qutob said, ?With more than 80 years of presence in the Middle East region, we?re currently focused on grid expansion projects and greenfield network interconnections as we continue to create a modern power grid that is stable, resilient and energy efficient.
?Adding high-voltage capabilities will help our utility customers to transmit power with minimal losses across long distances and rough terrains, from the generation point to the consumers in large cities.?
Through the partnership, GE and XD will offer end-to-end transmission and distribution solutions to meet growing demand for electricity in the emerging economies of the Middle East.