Toshiba Corporation has been awarded a US$140mn engineering, procurement and construction (EPC) contract for the Al Zour substation located in Kuwait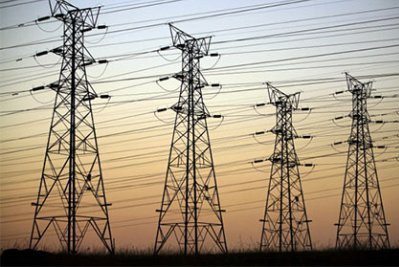 Toshiba has been awarded an EPC contract for Al-Zour substation. (Image source: wikimedia commons)
Delivery of the equipment is set to start in June 2013 and the substation is expected to commence operations by the end of December 2014.
The scope of EPC contract covers the supply and installation of 400kV gas insulated switchgear (GIS) and 750MW transformers.
In Kuwait, electricity demand has continued to increase at a pace of three to five per cent per year, reflecting economic growth and population increases. Kuwait has plans in place to double generating capacity by constructing five thermal power plants by 2015.
GCC countries have also planned to build a cross-border wide-area power distribution grid to help meet growing demands across the region.