Zoomlion has abandoned its US$3.4bn bid to acquire Terex Corporation, today, after failing to agree terms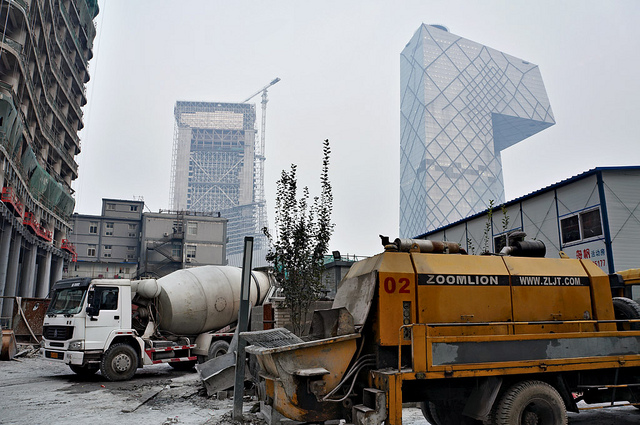 Zoomlion emerged as a bidder only this January. (Image Source: Rudenoon/Flickr)
Chinese Zoomlion Heavy Industry Science & Technology Co. has announced the decision to end the talks over its proposed acquisition of USA-headquartered crane and construction equipment manufacturer Terex Corporation.
The Chinese construction equipment manufacturer said in its statement, "although the parties to the transaction have made their joint efforts to closely negotiate on the proposed transaction recently, no agreement can be reached on the crucial terms. The company therefore decided to terminate the negotiation in relation to the proposed acquisition of Terex."
The statement went on to say that Zoomlion "will continue to seek strategic opportunities for its long-term development, and further procure its strategic transformation and industrial upgrading."