The Arab Fund for Economic and Social Development has chosen CESI Middle East to undertake a feasibility study to determine the best electric energy and natural gas trade scenario to create a single energy market for 20 Arab Countries.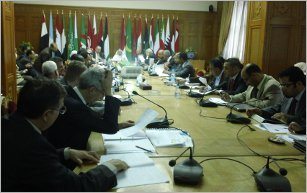 CESI to determine single energy market scenario for Arab Countries
To establish a master plan
The project will establish a strategy and master plan to further develop the trade of electricity and gas among the Arab countries, and to determine the trade-offs between export of electricity and/or natural gas.
CESI will be leading a consortium with Danish company Rambollto to successfully attain all the objectives of this project.
Floris Schulze, managing director of CESI Middle East, said: "We are very proud to have been chosen to undertake this very prestigious project."
The study is scheduled to be completed with in 18 months and aims to clearly identify the best options for new electricity and gas interconnections between countries until 2030.
Phases of study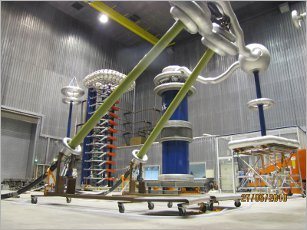 The study will comprise of a number of phases. In the first instance, CESI and Ramboll will start off the project by analyzing the present status and future scenarios in the energy sector, followed by assessing the energy exchange across the 20 Arab countries.
The next phase will see CESI propose the best natural gas and electric interconnections, based on a scoring system, which has been implemented by CESI and Ramboll in a number of similar projects they worked together on in Europe. The last phase of the project will be to put a time schedule and cost estimation for an implementation plan for the study.
Identifing key infrastructures
Commenting on this agreement, Matteo Codazzi, CEO of CESI, said: "We see our project with the Arab Fund for Economic and Social Development as a major contribution towards the creation of an integrated energy market among 20 Arab countries."
"By determining the best electric energy and natural gas trade scenario for each Arab country separately and for the region as a whole, the study will identify key infrastructures to be developed or enhanced to maximize the use of the nation's gas resources. "