An electricity exchange between Saudi Arabia and neighbouring Egypt will come online in 2015, according to the Kingdom's deputy minister for electricity HE Saleh Bin Hossein Al Awaji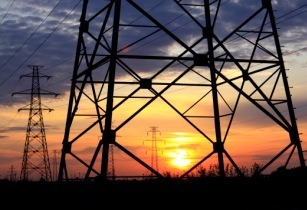 WEPower 2014 took place at the Dhahran Exhibition Centre. (Image source: DIEC)
A US$1.6bn deal to link the two Arab countries' electricity grids was signed in June 2013, forming part of a project that will allow the neighbours to share power and will lead to the construction of a 12-mile underwater cable to facilitate the electricity exchange.
Speaking in Dhahran during the recently held water and power forum WEPower, Al-Awaji said the project would come online in 2015, offering benefits due to the difference in peak time loads between Saudi Arabia and Egypt, with the sharing of reserve power contributing towards a reduction in investment in electricity generators in both countries.
Saudi Arabian water and electricity minister, Abdullah Al-Hussayen, remarked, "Peak time in Saudi Arabia occurs in the noon and afternoon, while in Egypt it starts after sunset...we can also share electricity in non-peak hours at international prices."
Celebrating its 10th year, WEPower took place at the Dhahran Exhibition Centre from 13-15 May 2014, featuring a host of exhibitors and delegates from the international water and power industry.