Iraq's Ministry of Electricity has awarded ABB a turnkey contract to extend an existing transmission substation in the southern part of the country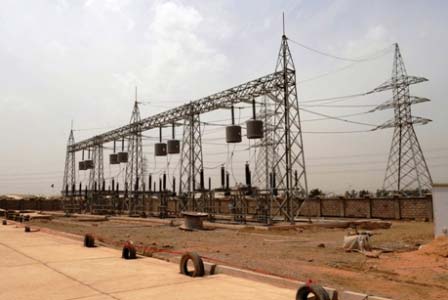 Iraq?s electrical infrastructure has received large public and private investment over the past few years. (Image source: www.defenseimagery.mil)
The power and automation technology group won the US$75 million order to connect a new 500 MW gas-based power plant with the existing 400/132 kV Amara substation.
The substation will also be upgraded in order to connect nearby smaller power stations, which are currently under construction, to Iraq?s growing electrical grid.
ABB Power Systems division head Brice Koch said, ?The substation extension will enable the integration of additional power generation sources and boost power supply to the region.
?It will also help to improve grid reliability and power quality,? he added.
ABB will be responsible for the project management, design, engineering, supply, installation and commissioning of the substation, which has been scheduled for completion by 2013.
The company said that it would supply air-insulated switchgear, transformers, shunt reactors, cables and telecommunication equipment for the project.